The ArtsTime Conference usurped all of last weekend, but it was worth it.  I need all the new ideas I can get, cause I get tired of talking to myself!
I'm in at least my 12th year of teaching kindergarten through 5th graders, five days a week, 8-9 months per year. Figuring conservatively, at 6 classes per day, 20 teaching days per month, 8 months per year, that's 11,520 classes over the past 12 years.  Yipes!  Someone, please tell me I'm wrong.
No wonder I get a little tired of my own moves sometimes!  Of course, to keep it fresh, I plan anew each year. But it's a real treat to get out and gather some new ideas… new perspectives… new tricks. We have some wonderful dance educators in Washington State. I could wish they were more numerous, but we do have some great teachers.  The session I taught myself was small, but it turned into a lively conversation.
Back in the studio/classroom, my kids are enjoying the fresh input as well — updated music, different combinations, a novel approach… a welcome lift for all of us, at this point in the year.  Just in time for finishing our Classroom-Based Performance Assessments (see my previous post, 3-16-09) and starting on our End-of-the-Year Performance choreography and rehearsal.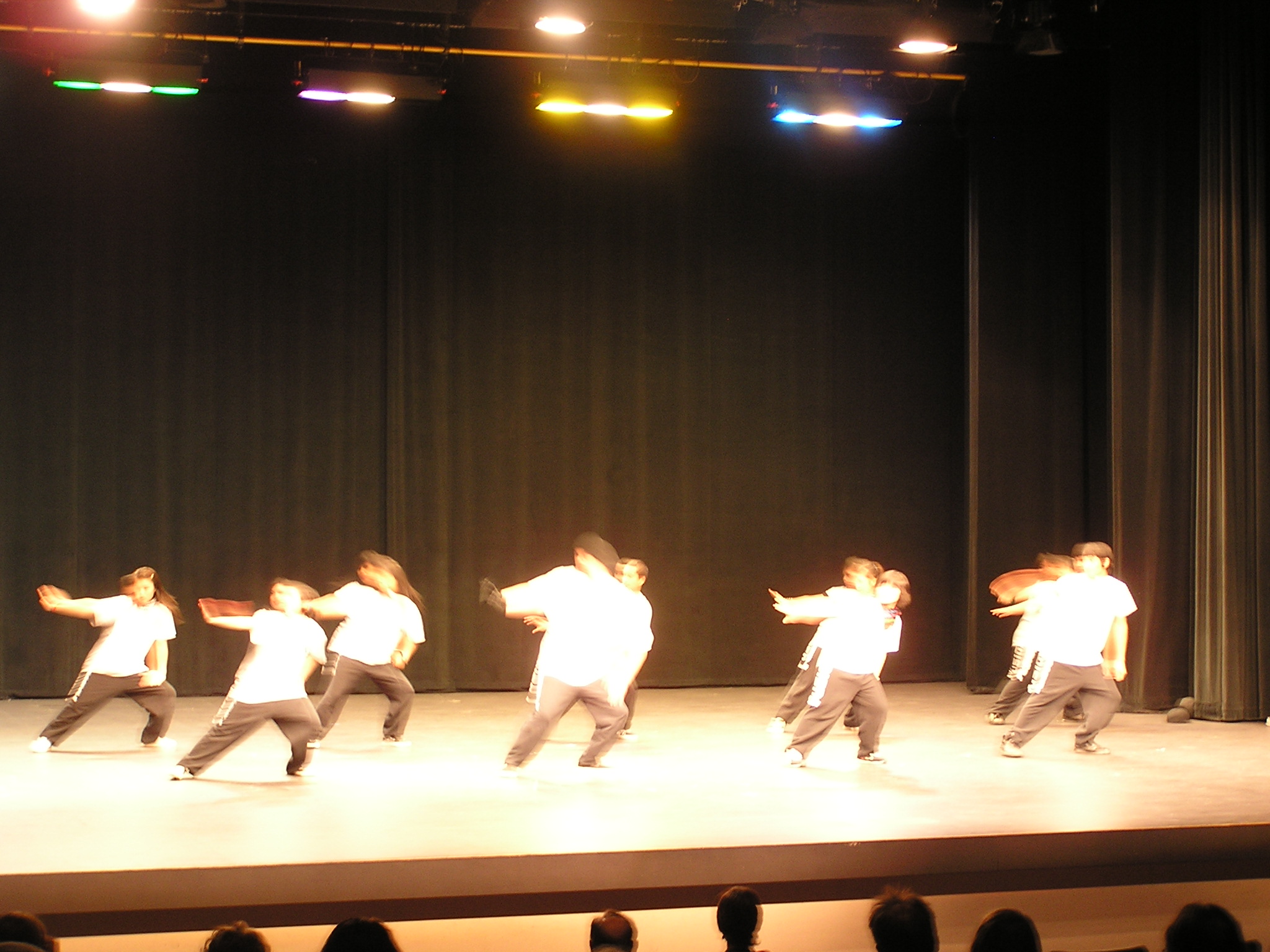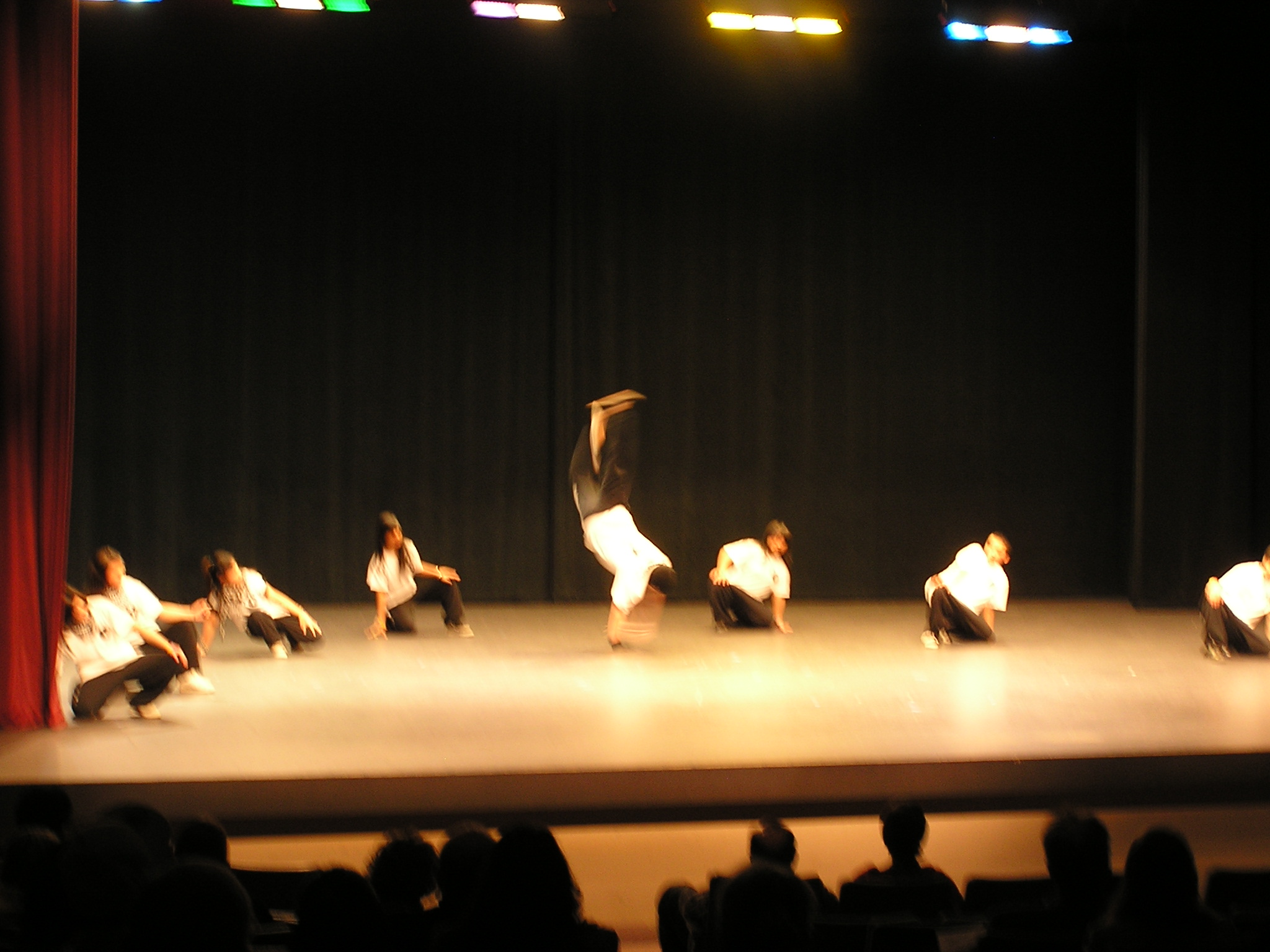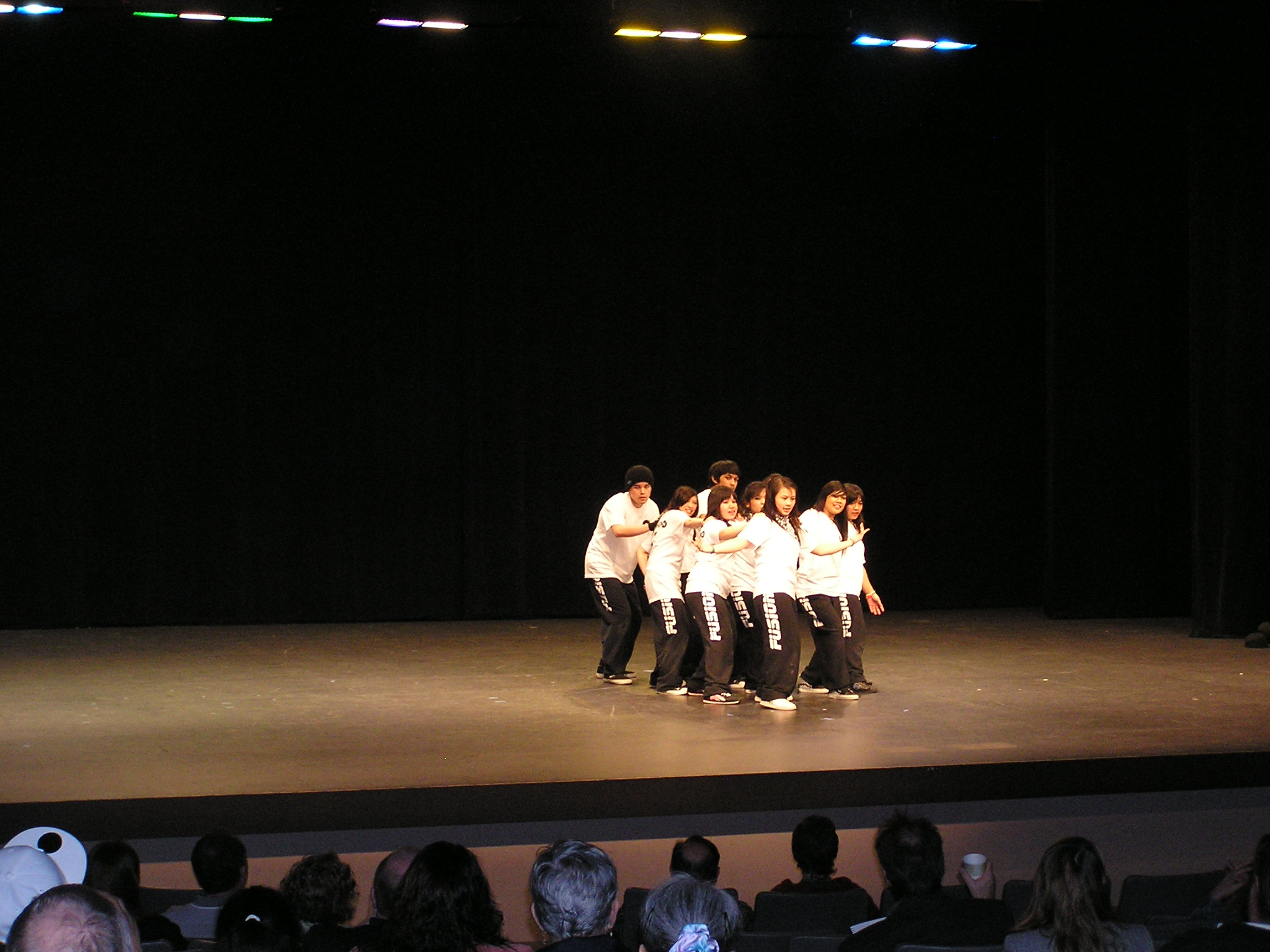 Next professional development stop:  the NDEO Conference in New York City, in June.
Oh yes, and one of the performers from Foster High School's Pacific Islanders Dance Group (performing at ArtsTime) is one of my former students.  Hooray, Amanda!